Making Your Dream Home a Reality
Buying a home is a big decision – whether it's your first home or your forever home. There's a lot more to the home-buying process than searching online for the perfect listing that checks all the boxes. The key is being able to shop with both your heart and your head, and knowing how to differentiate between the two. This is why it pays to have an experienced real estate agent in your corner.
Getting Ready to Buy
Before you get caught up in the excitement of searching for the perfect home, consider the following questions: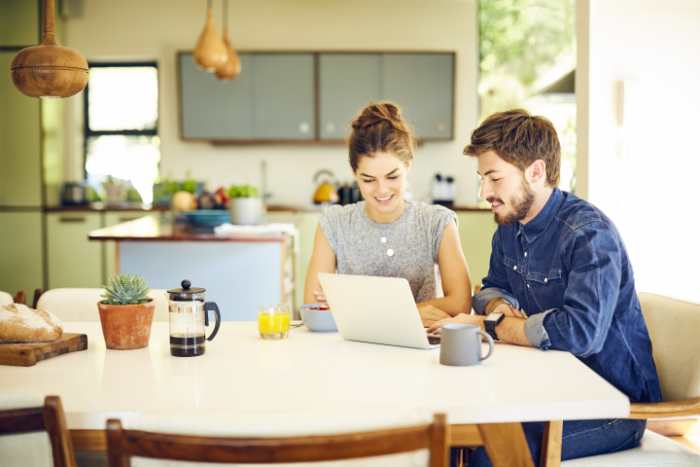 1. How much can you afford?
Crunch the numbers and define your budget. By getting pre-approved for a mortgage in advance, you can go into your home search with a clear understanding of your true affordability, and a competitive edge when it comes to negotiating on an offer. Feel free to contact me for some lender suggestions if needed.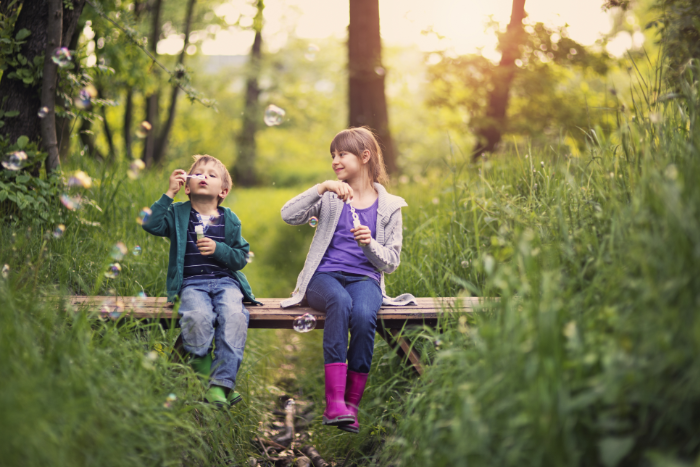 2. Are you set on a specific neighbourhood?
Before you narrow your search down to individual homes, consider what geographical area is best suited for your lifestyle. Keep the convenience factor in mind: how close is it in proximity to the amenities you use regularly? Wether it is on a Gulf Island, or on Vancouver Island itself, feel free to contact me and we can chat about your sepecific needs.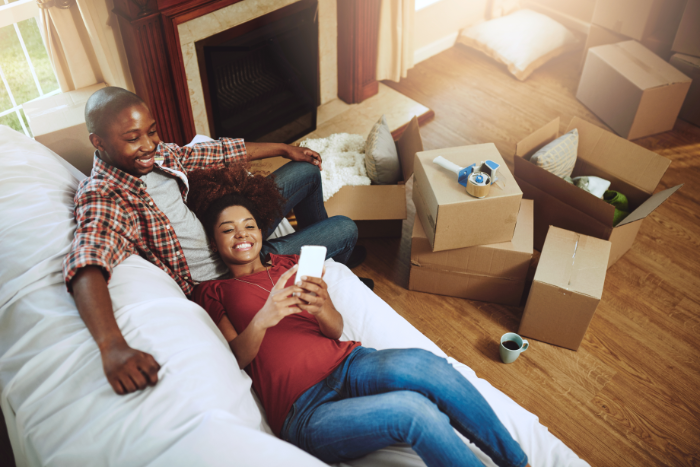 3. What are your must-haves?
Put pen to paper (or pull out your phone) and create a list with three sections: must-haves, preferences, and deal breakers. This will help you gain clarity and you'll refer back to it often when comparing homes.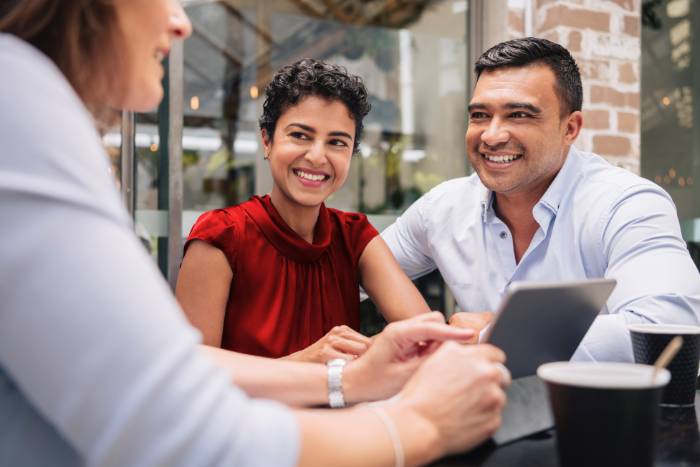 4. Who's on your team?
Having a team of trusted professionals in your corner to offer expert advice and guidance will help ensure you make the best decision for your finances and your future. This is why you want to choose a real estate expert who has your best interests top of mind. Your agent should be able to refer you to other reputable professionals as needed, such as a mortgage specialist, home inspector, and lawyer.
Why Work With Josh?
When it comes to buying your perfect home, there are many steps and decisions to navigate along the way. By partnering with me, you can rest assured knowing we will:
Take the time to educate you on your options.
Tailor your search to the homes that best fit your wish list.
Stay ahead of market trends and offer professional advice and guidance.
Connect you with the right professionals and resources.
Help you make the decision that is best suited to your unique goals.
Negotiate on your behalf and put you in an ideal position when making an offer.
Ready to get started? Connect with me and let's talk about your home ownership dreams.
Testimonials
" Josh, I want to thank you for doing a very professional, no nonsense, clean, polite job. That's why you are very successful. Cheers Bruce "
- Bruce H.
" Josh is a really nice, trustworthy agent who is super fast with his updates and communications! "
- Rebecca F.
" I can be a handful. Josh Wood was awesome. He went above and beyond. His commitment did not end after our purchase. Josh has been a great resource when navigating Island life. "
- Dax B.
" Josh is a great realtor. He is easy to talk to, knows his stuff and has gone above and beyond for us. Josh patiently answered all of our (many, many) questions and actively sought answers for us about the property prior to the sale becoming final. Since buying the property, he has continued to be a great resource for us. I highly recommend him as a realtor (and as an all around awesome guy!) "
- Olwyn H.
" Great guy. It was an awesome experience "
- Dan M.
" Josh was extremely helpful and professional during the entire process of finding and buying my home. Definitely 5 stars "
- Jay B.
" Excellent realtor. Informative, thorough, and efficient. Helped sell my home within three days, assisted every step of the way. Highly recommended in the Vancouver Island area. Thanks! "
- Adam B.
" Josh was great to deal with. Always responded in a timely manner whenever we had questions and was very professional! "
- Aaron P.
" Very knowledgeable and trustworthy "
- Jeff A.
" Selling my property on Gabriola, having Josh at the helm, was smooth and worry free......I would suggest if you are needing a property sold, Josh, is the Agent, to get the job done! Josh is very punctual, courteous and professional, leaving you feeling safe and secure. List with Josh and you will be assured of quick, responses to questions, and knowing your property, is locked up, lights out and attention to detail. Josh is "Top Dog" in my books! Thanks Josh for getting the job done and always keeping my wife & I in the loop. Cheers "
- Steve D
" We met Josh earlier this week and had an excellent meeting/interview with him. We really want to find the perfect place in the Gulf Islands away from our old secular life in the city. He has a great connection with his market and community. We gave him our wish list and were so thankful HE LISTENED to us. An excellent choice for a realtor in Nanaimo and the Gulf Islands. I feel you will benefit by hiring him. Sincerely Jason B "
- Jason B.
" We were very new to the home buying process and Josh was our source of steady guidance. We appreciated his complete reliability, extremely prompt responsiveness and perfect professionalism at every step, as well as his local knowledge. COVID might have interfered with our ability to choose and purchase a home at all if not for his expert help. Prior to this experience, I had heard about the option of not using a realtor, but now I fully understand why that would have been a terrible idea. Couldn't have done it without him! "
- Adromeda L.
" Josh was great to work with in helping us find our new place to call home. He was very thorough with info on properties and had a lot of patience. I would definitely recommend him to other buyers. Thanks Josh "
- Gail D.
Previous
Next